Keeping your restaurant, bar, or cafe clean is just as important as the food you serve. It's essential for sanitary reasons but also ensures your patrons have a great experience and want to return.
Some managers expect their staff to keep the restaurant clean. This decision is generally made to help cut costs. And in today's market, operating on a budget is vital. However, commercial cleaning services can provide something your employees can't, and this factor is essential to running a clean and sanitary restaurant.
At Gateway Cleaning Services, we will provide you with a carefully tailored cleaning plan. We consider the size of your restaurant, your facility's building, and any flooring, furnishings, or equipment needing specialized cleaning. In addition, we will pay close attention to your security concerns and follow a strict protocol to give you peace of mind when cleaning your establishment.
With more than 25 years of experience, we offer professional, dependable, and affordable commercial cleaning services.
---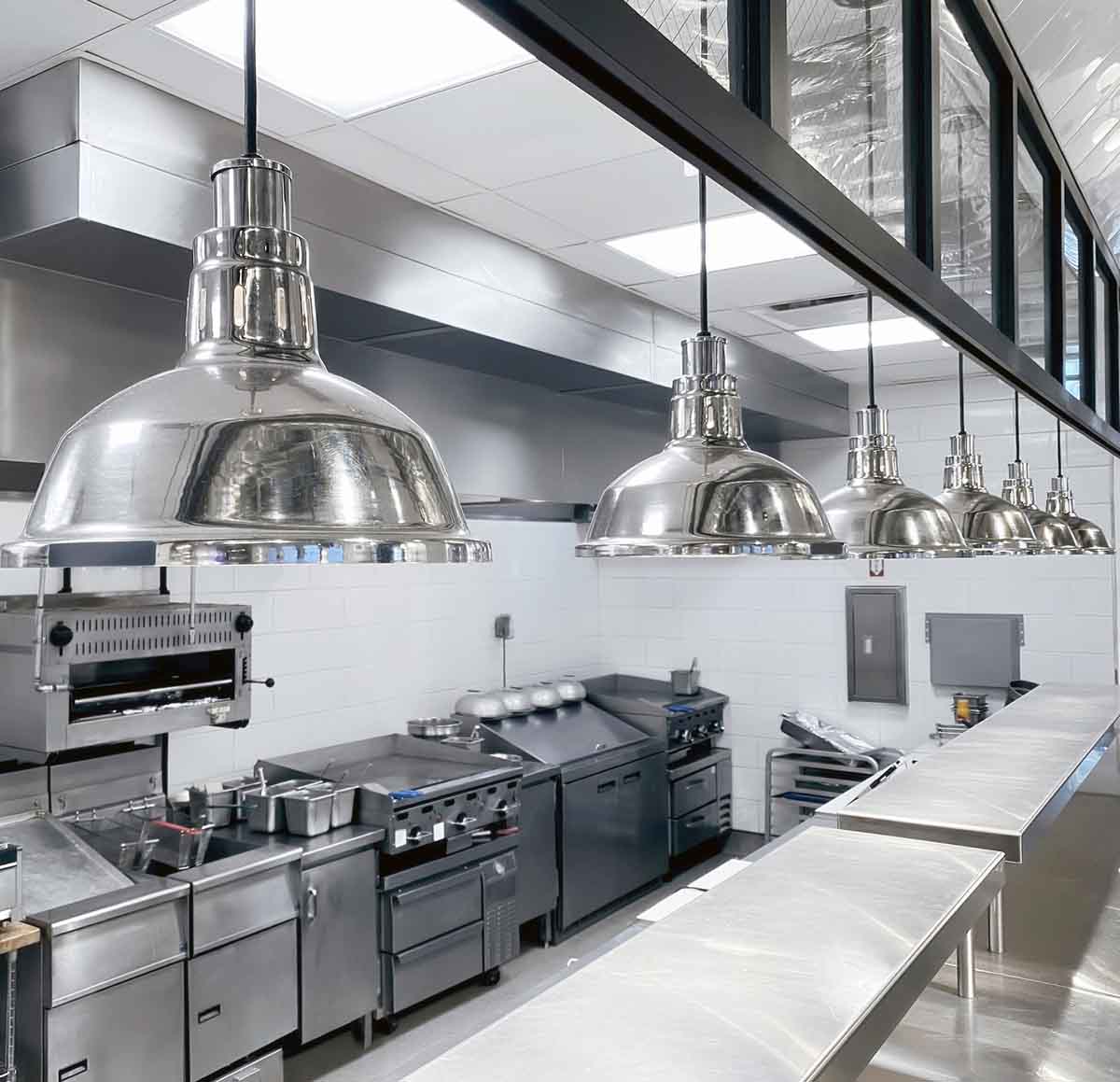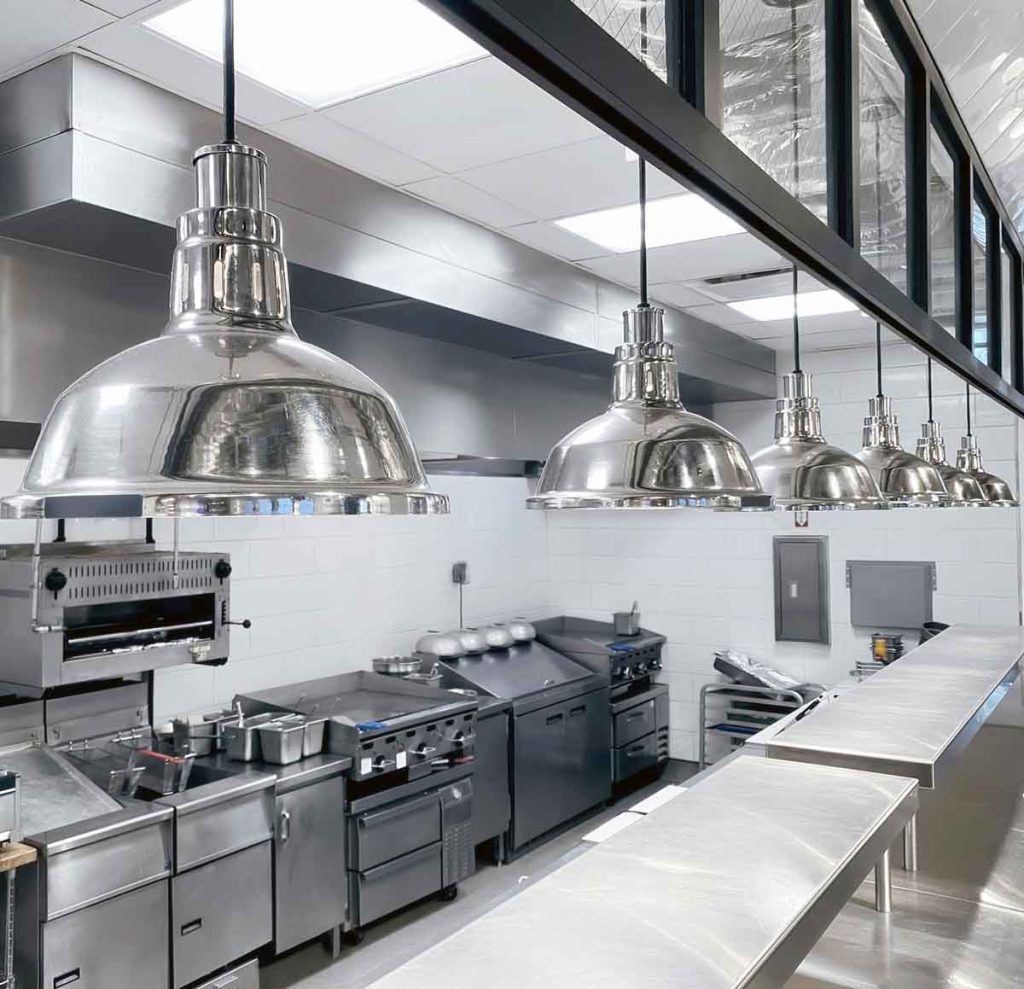 Why Hire a Commercial Cleaning Company
A commercial cleaning company provides superior cleaning services that staff and residential cleaners can't accomplish. Restaurant cleaning requires the knowledge and ability to address the cleaning needs that are unique to the industry.
At Gateway Cleaning Services, we cater to the restaurant industry. We are equipped to thoroughly degrease and sanitize high-volume kitchens and keep other areas of your restaurant clean. If you're considering whether or not to hire an outside service to clean your restaurant, keep these items in mind:
Prevent the spread of disease – Having a regular cleaning and sanitization schedule keeps infectious diseases like norovirus, COVID, and influenza from spreading to your staff or patrons.
Great first impressions – If the front of your restaurant appears dirty, your customers will also assume the kitchen is dirty or unsanitary. Customers with a bad first impression are unlikely to return and are likely to write a bad review on social media.
Pass health inspections – Unsanitary food preparation and service areas lead to hazardous bacteria growth and possible food poisoning. This is something no health inspector wants to see. Keeping your kitchen regularly cleaned and sanitized will prevent your business from losing points on your next health inspection.
Good employee morale – Employees like having a clean work environment. In addition, having a cleaning company means your staff isn't responsible for the heavy cleaning, which also boosts morale.
Stops cross-contamination – When hoods aren't properly degreased or surfaces aren't completely clean, contaminants can quickly get into the food you're preparing and serving to your patrons.
Keeps pests away – Pest problems and restaurants are a terrible combination. If a bit of dirt and grime warrant a bad review on social media, what will happen if a patron spots a roach or other pest? Commercial cleaning services keep pests away by making your restaurant inhospitable.
Contact Gateway Cleaning Services Today!
At Gateway Cleaning Services, we are committed to total customer satisfaction! With more than 25 years of experience, we offer professional, dependable, and affordable commercial cleaning services. Schedule a free consultation today to learn more about what we can do for your business.
---