Rental Cleaning & Vacation Rental Cleaning
Are you a property manager that needs an apartment cleaned before the new tenants move in? Do you have a vacation rental or timeshare that needs to be cleaned? Whatever your cleaning needs, Gateway Cleaning Services offers rental cleaning services.
We are a full-service, commercial cleaning company that provides your rental property with quality services at a competitive price. In addition, we'll provide you with a carefully tailored cleaning plan, considering the size of your property and any flooring, furnishings, or equipment that needs specialized cleaning.
---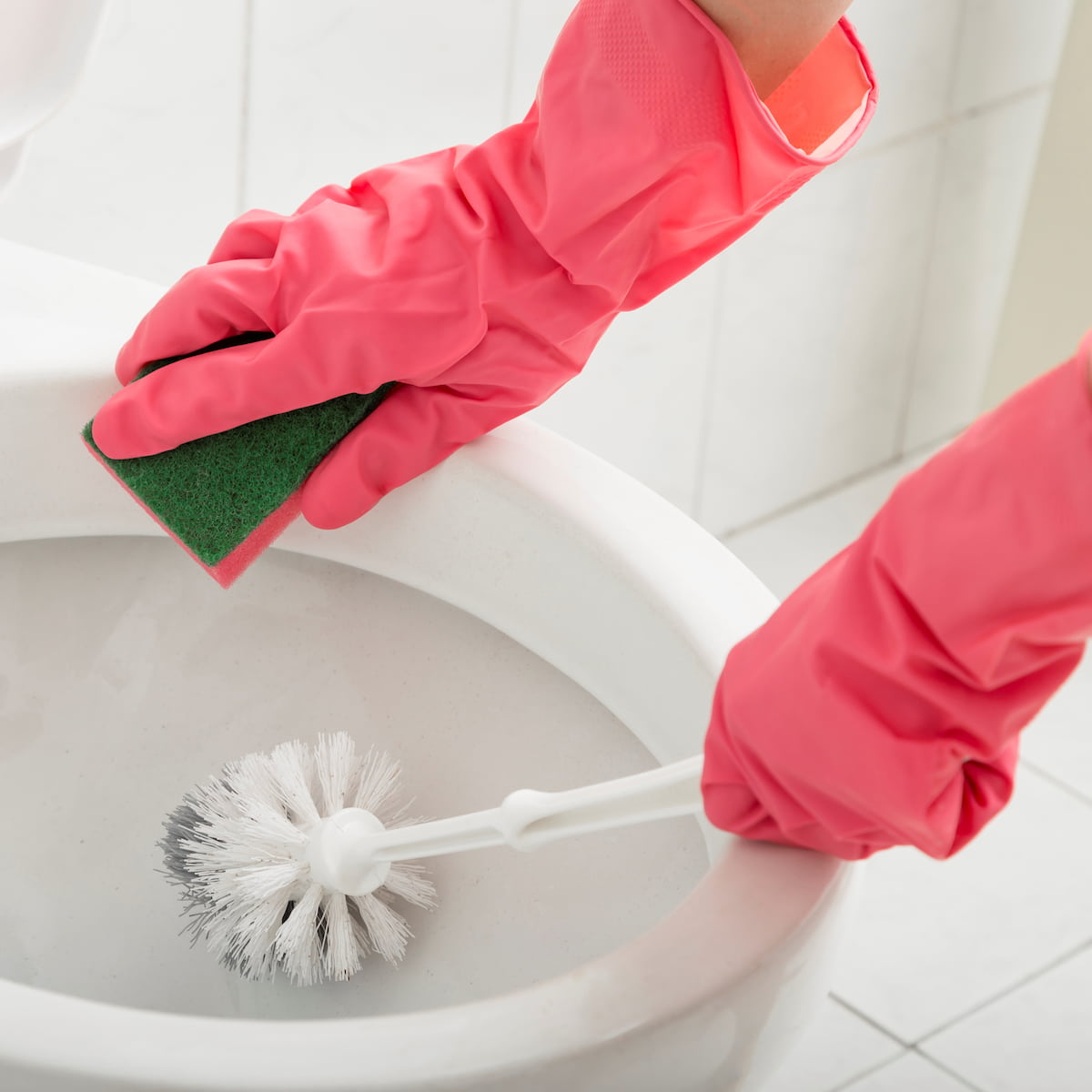 Gateway Cleaning Services is one of the leading rental cleaning and disinfection service providers in the St. Louis area. We offer regular and deep cleaning services and many specialized cleaning services such as move-in, move-out, and emergency cleaning.
Rental Property Cleaning
Rental properties are notorious for having a lot of turnover. In between tenants moving in and out, many property owners do repairs, complete upgrades, and have the unit cleaned. Cleanliness is a major deciding factor for prospective tenants. Therefore, a dirty or untidy common area or unit is a turn-off that can drive away business. Hiring a professional cleaning company shows your tenants just how much you care about them and the rental property's condition.
Our rental cleaning services include but are not limited to:
Deep clean all appliances -inside and out
Clean Dishwasher & Cabinets
Sanitize countertops, backsplash, sinks, faucets
Polish sink, faucets, and other appliances
Dust ceiling fans, baseboards, blinds, and all horizontal surfaces
Vacuum and hand clean vents
Vacuum carpet – corners, edges, area rugs
Clean all hard floors
Clean all light fixtures
Clean all windows, doors, and window sills
Sanitize switches, doorknobs, and other frequently used surfaces
Clean/disinfect shower and bathtubs
Clean/disinfect countertops, toilets, sinks, faucets
Clean/disinfect floor
Clean shower doors – remove soap scum and hard water spots
Clean mirrors and vanities
For a more in-depth list of our deep cleaning services, contact Gateway Cleaning Services. We will be happy to custom-tailor our cleaning services to fit your needs and budget.
Benefits of Rental Cleaning Services
If you're a property owner or manager, you likely have a never-ending list of things to do. Therefore, there are many benefits to hiring a professional cleaning company, which include:
Frees up your time
Flexible and faster turnover time
Reputable professional experience
Customer service
Long term savings
Our professional commercial cleaning team is dedicated to meeting all your expectations. Our experience gives us the ability to clean and sanitize your facility efficiently every time.
Our Cleaning Products
Our goal is to make your home as clean as possible. To do this, it's essential to use safe and effective cleaning products. Many inexpensive cleaners are diluted or leave behind a residue. Other cleaning products release harmful chemicals into your home, triggering allergies and jeopardizing your health. However, upon request we use biodegradable, environmentally friendly products that do not hurt your family's health.
Contact Gateway Cleaning Services Today!
At Gateway Cleaning Services, we are committed to total customer satisfaction! With more than 25 years of experience, we offer professional, dependable, and affordable commercial cleaning services. Schedule a free consultation today to learn more about what we can do for your business.