Baseboards, crown molding, fans, vents, and all of those nooks and crannies – you may not have the time to clean them, but we do!
Being a mom is a full-time job! And many moms work full-time in the workplace as well. If you're a stay-at-home working mom or a full-time workplace mom, you need a break!
You may have just enough time and energy to get the standard cleaning done around your home. But it's easy to get behind on some bigger cleaning projects. Whether it's hiring professional home cleaning services once or twice a month or just a one-time cleaning, we've got you covered. At Gateway Home Cleaning Services, we tailor our cleaning services to work around your schedule and budget.
We are one of the leading residential cleaning and home disinfection service providers in the St. Louis area. With more than 25 years of experience, our customers know they can count on us to ensure everything is in its place and thoroughly clean when we leave!
---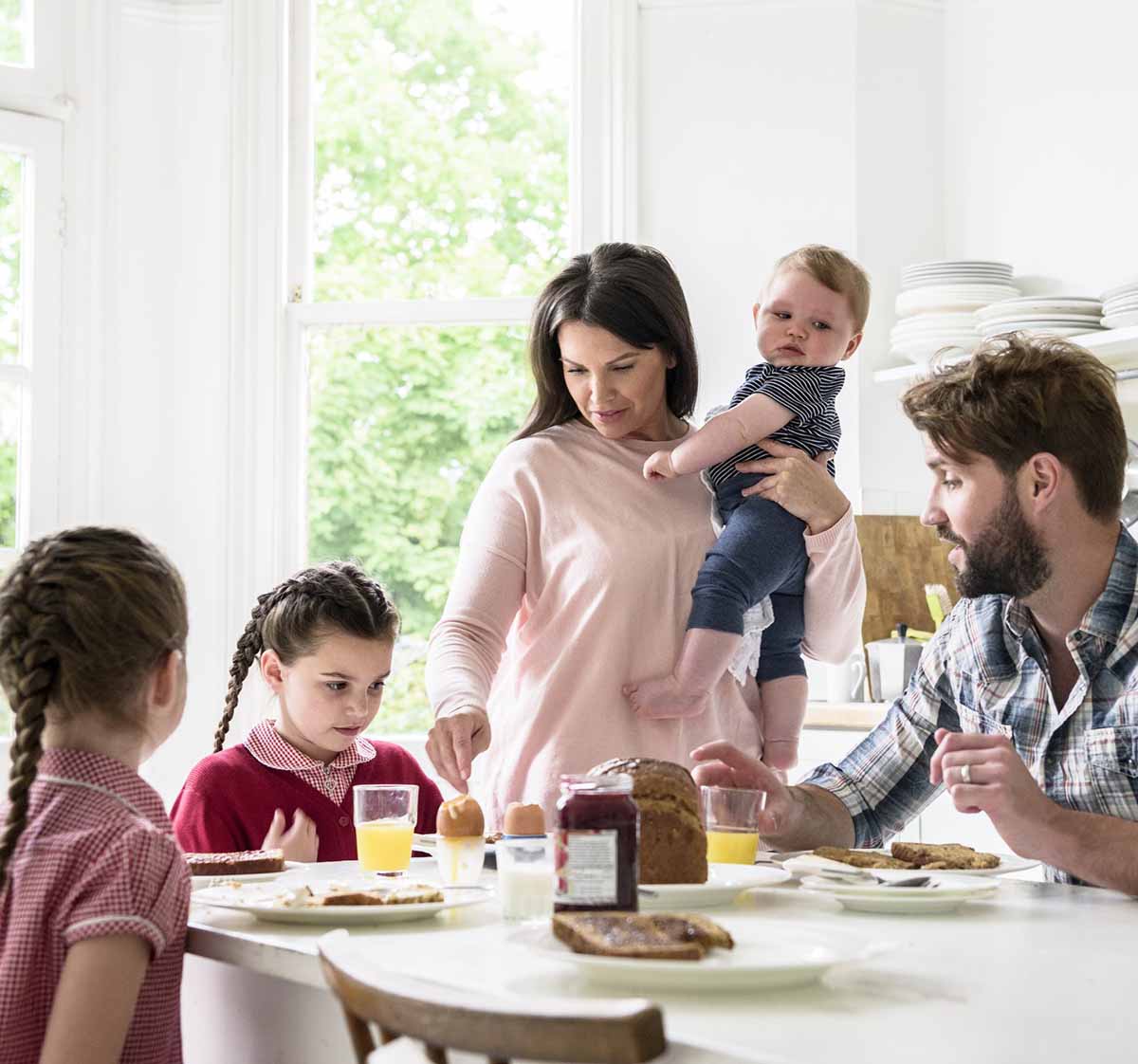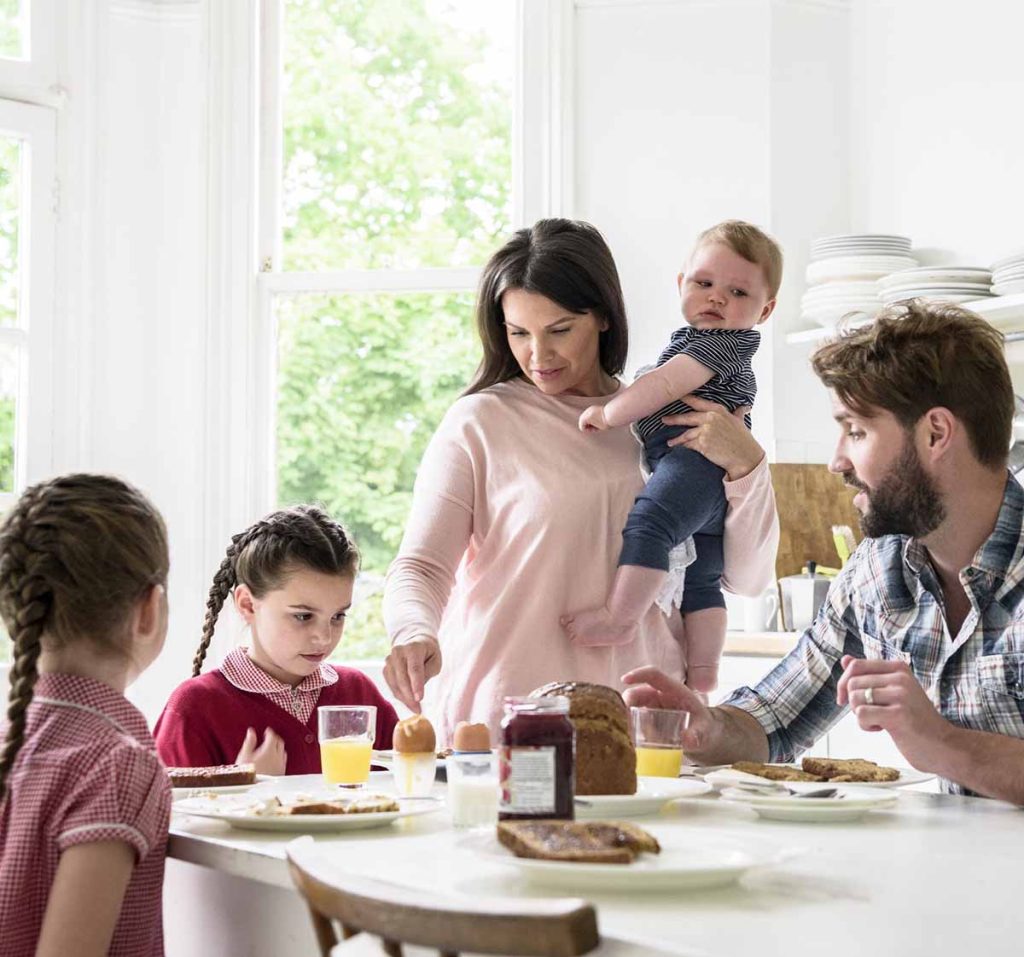 Help Around the House
Many moms feel like they're constantly failing to keep their houses clean. Following a routine and sticking to a schedule can be overwhelming and sometimes impossible. And even if you get the "main" areas of your home clean, there are others you can't get to.
How can Gateway Home Cleaning Services help? First, we provide reliable, professional cleaning services that fit your needs. Second, our well-trained, professional cleaners are trustworthy and personable. We aim to take care of whatever a customer may need. That's why we don't offer cookie-cutter cleaning services. We listen to our customer's needs and find a way to get it done within their schedule and budget.
What Are Your Needs?
Every mom is different – so what are your needs? You may have just enough time to keep your toilets and sinks clean. But what about deep cleaning the tiles, grout, or shower door? Most people don't like scrubbing soap scum. So you may love the idea of having a professional house cleaner completely clean and disinfect your bathrooms.
Again, you may be able to keep up with cleaning your kitchen, but what about the microwave, refrigerator, cabinets, and drawers? Sometimes those areas don't get the time and attention they need. These are projects you may keep putting on the back burner!
Baseboards, crown molding, fans, vents, and all of those nooks and crannies – you may not have the time to clean them, but we do! Call Gateway Home Cleaning Services today, and let us help you give yourself a break.
Residential Cleaning Services
We offer regular and deep cleaning services and many specialized cleaning services such as move-in, move-out, and emergency cleaning. We understand that every family has its preferences and needs, so we accommodate your specific requests into your cleaning plan. You'll never have to sign a contract. If you need to update your cleaning plan any time, reach out to our team, and we will be happy to adjust your plan.
Our customers love trusting our team to care for their cleaning needs. We maintain an open line of communication and pay close attention to every detail to guarantee your complete satisfaction.
---