Deep Cleaning House
At Gateway Cleaning Services, we offer regular and deep cleaning services and many specialized cleaning services such as move-in, move-out, and emergency cleaning.
What is the difference between regular cleaning and deep cleaning? How do you know if you need your home deep cleaned?
We are one of the leading house cleaning and home disinfection service providers in the St. Louis area. The health and safety of our customers and employees are our highest priority during COVID-19. While we cannot control the unpredictability of this virus, we take preventative measures to limit its spread and impact.
---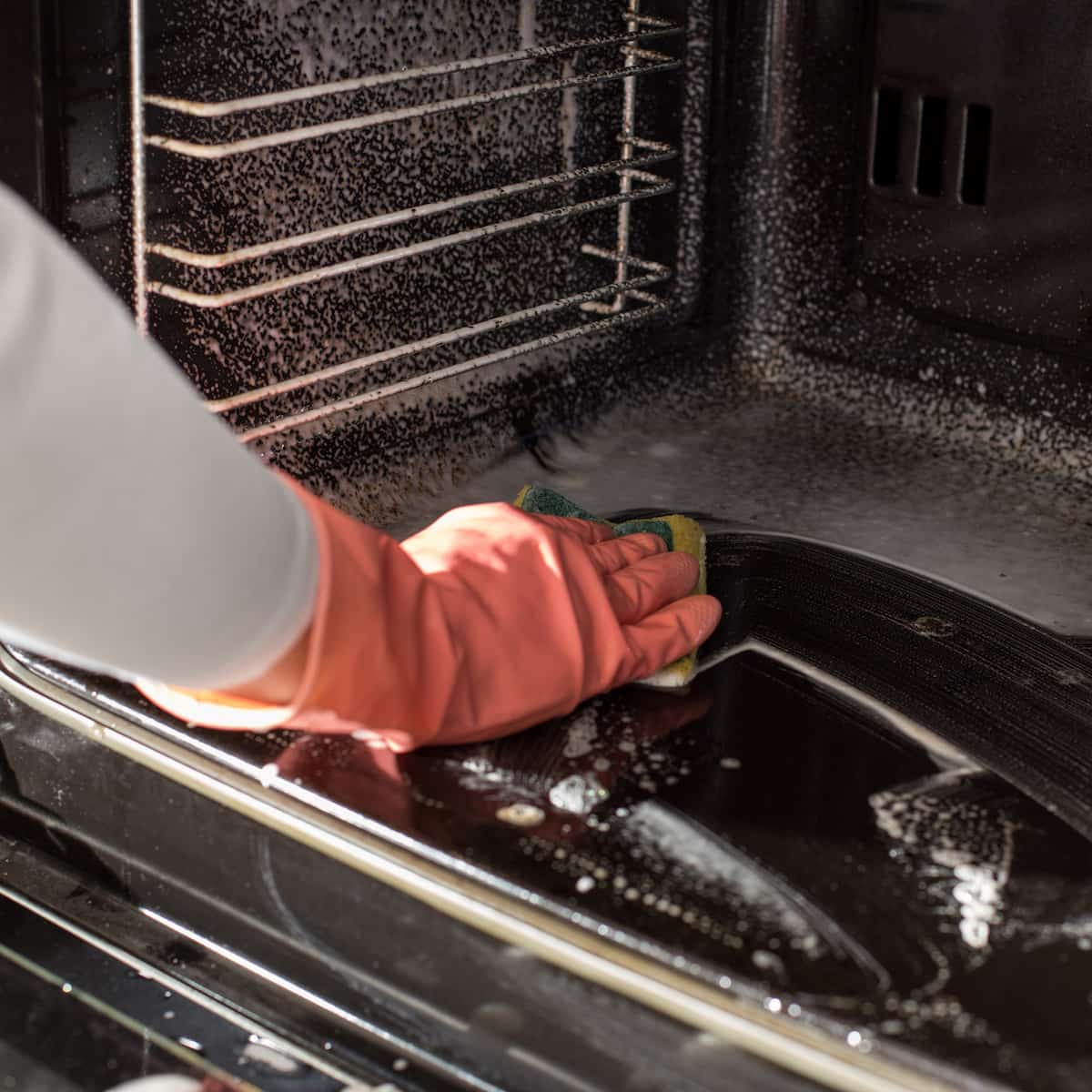 ---
Deep Cleaning Vs. Regular Cleaning
Regular cleaning services are meant to maintain a clean home. Regular cleaning services are performed on a weekly or bi-weekly schedule. The goal is to keep up with the basic cleaning tasks. However, deep cleaning goes much further.
Our deep cleaning service is generally for those who have never had professional cleaning done before or within the past three months. With this level of cleaning, we prepare your home for our recurring standard cleaning services.
Deep cleaning services are also ideal when moving out or into a new home. This is especially true if you have a security deposit you want to get back.
Our Deep Cleaning Services
Our deep cleaning services eliminate all dirt, grime, dust, and soap scum around your home. It's a comprehensive service where we completely clean all the nooks and crannies. It's more than just picking up clutter and dusting. It includes sanitizing and disinfecting all surfaces to ensure that your home is a healthy environment for you, your family, and guests.
Our deep cleaning services include but are not limited to:
Clean/sanitize Refrigerator – inside and out
Stove – inside and out
Microwave – inside and out
Stove hood
Clean Dishwasher
Clean cabinets – inside and out
Sanitize countertops, backsplash, sinks, faucets
Polish sink, faucets, and other appliances
Clean/disinfect shower and bathtubs
Clean/disinfect countertops, toilets, sinks, faucets
Clean/disinfect floor
Clean shower doors – remove soap scum and hard water spots
Clean mirrors and vanities
Clean windows, doors, and baseboards
Dust ceiling fans, baseboards, blinds, and all horizontal surfaces
Vacuum and hand clean vents
Vacuum carpet – corners, edges, area rugs
Clean all hard floors
Clean all light fixtures
Clean all windows, doors, and window sills
Sanitize switches, doorknobs, and other frequently used surfaces
We clean all home areas, including utility rooms, laundry rooms, basements, and more. For a more in-depth list of our deep cleaning services, contact Gateway Cleaning Services. We will be happy to custom-tailor our cleaning services to fit your needs and budget.
When to Schedule a Deep Cleaning
You don't always need a deep cleaning. It's generally an occasional service you get for a specific purpose. It's an ideal service when you move into a new home. It gives you a fresh start in your new place without worrying about the dirt and grim+e of the previous owners.
Deep cleaning services are also good when you move out. Having someone else do the cleaning makes it less stressful, gives the new owners a clean start, and helps you get your deposit back.
You might schedule deep cleaning before a party or event you plan to host at your home. If it's been a while since your home was professionally cleaned, we can start with a deep clean and then schedule weekly, bi-weekly, or monthly regular cleaning services.
Our Cleaning Products
Our goal is to make your home as clean as possible. To do this, it's essential to use safe and effective cleaning products. Many inexpensive cleaners are diluted or leave behind a residue. Other cleaning products release harmful chemicals into your home, triggering allergies and jeopardizing your health. However, upon request we use biodegradable, environmentally friendly products that do not hurt your family's health.
Contact Gateway Cleaning Services Today!
At Gateway Cleaning Services, we recognize that a clean home is a happy home, which is why we are proud to offer complete residential cleaning services. With more than 25 years of experience, we offer professional, dependable, and affordable home cleaning services for you and your family. We provide a free in-home estimate.