Gateway Cleaning Services is a full-service commercial cleaning company that provides your VRBO and Airbnb rental properties with quality services at a competitive price.
Owning rental properties can be an exciting and profitable venture. However, cleanliness is one aspect that is often overlooked but crucial to your rental's success. Keeping your vacation rental properties clean ensures positive reviews and increases your chances of getting repeat bookings.
Investing in a professional cleaning service can make a significant difference for your VRBO property. Call us today for a free estimate.
---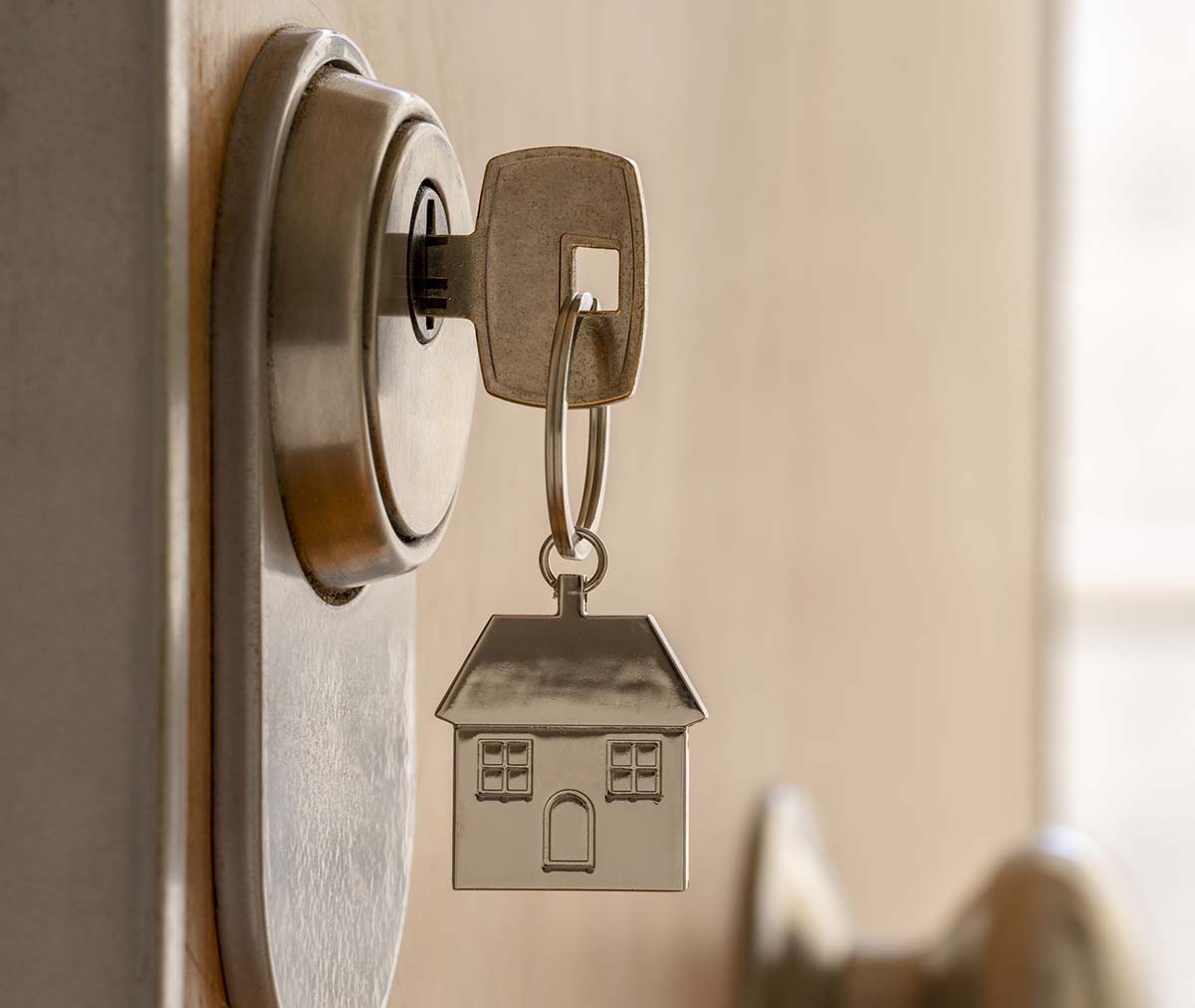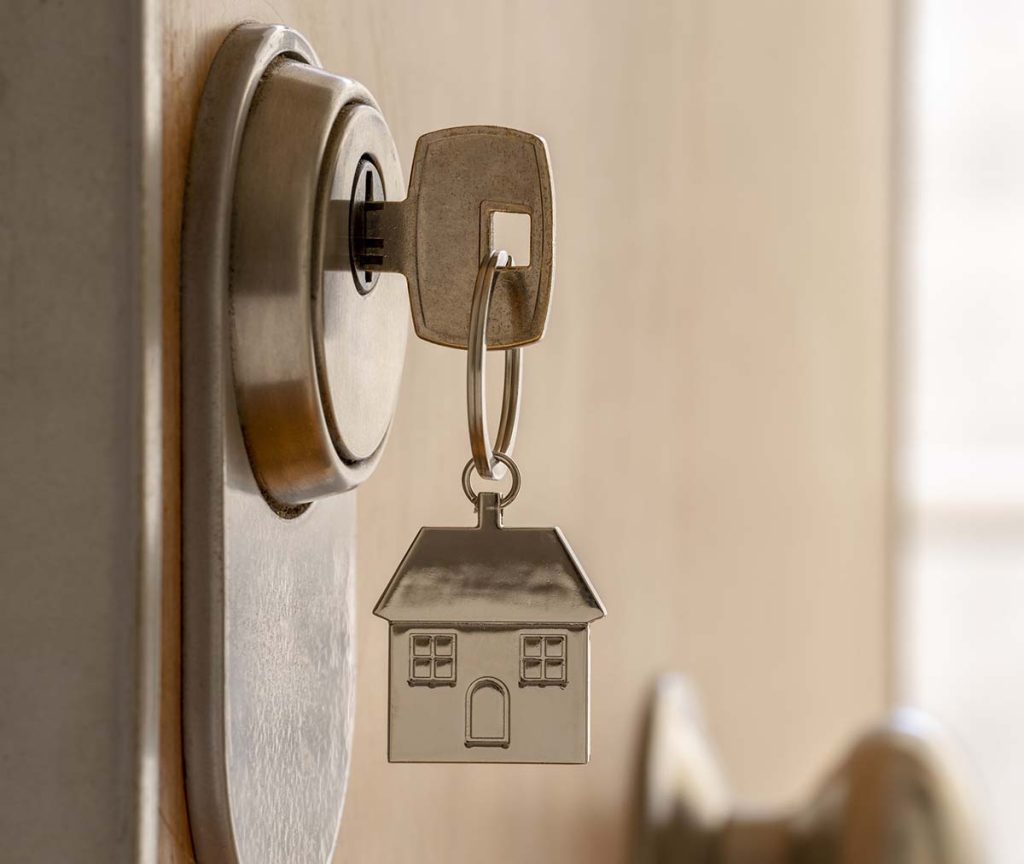 Why Professional VRBO Cleaning Services is a Must
Consistent Quality: A professional cleaning service maintains a high standard of cleaning, which your guests will appreciate. It adds a layer of professionalism that you may be unable to provide personally due to time constraints or lack of expertise.
Saves Time: Outsourcing the cleaning to professionals saves you time, allowing you to focus on critical aspects like guest communication, marketing, and property maintenance.
Supplies and Equipment: Professional cleaners come equipped with specialized cleaning products and equipment that ensure thorough cleaning, from high-touch surfaces to hard-to-reach corners.
Compliance with Hygiene Standards: In the age of COVID-19 and beyond, meeting hygiene standards is more critical than ever. Professional cleaners are trained to disinfect your property effectively, ensuring the safety of your guests.
Why Choose Gateway Cleaning Services
Unlike regular home cleaning services, we specialize in vacation rentals, which means we understand the intricacies of turning a property around for new guests in a short period. We offer cleaning packages specifically designed for vacation rentals. From deep cleaning and laundry services to restocking essentials like toiletries and kitchen supplies, our packages are tailored to meet your unique needs.
Whether high season or low, Gateway Cleaning Services can adapt to your booking schedule. We are dedicated to reliability and punctuality, ensuring your property is guest-ready when needed. In addition, we utilize state-of-the-art cleaning equipment and environmentally friendly supplies to leave your property looking spotless and smelling fresh.
Our services include the following:
Standard Cleaning Services
Floor and carpet vacuuming and mopping
Bathroom sanitation
Kitchen appliance cleaning
Dusting and polishing furniture
Emptying trash bins
Carpet shampooing
Upholstery cleaning
Oven and grill deep cleaning
Tile and grout cleaning
Choosing Gateway Cleaning Services for your VRBO property is choosing peace of mind, quality, and reliability. Make your rental property a place where guests feel at home, garner excellent reviews, and ensure repeat bookings. Contact us today to learn more about how we can make your VRBO property shine!
---