Airbnb Cleaning Services
Gateway Cleaning Services is a full-service, commercial cleaning company that provides your Airbnb rental business with quality cleaning services at a competitive price.
We are your solution for any commercial cleaning needs, serving the St. Louis area.
If you rent your vacation property out on Airbnb, Vrbo, or another online vacation rental company, you need a high-performing cleaning service. We base our rental cleaning programs on the specific requirements and sanitation concerns of different industries to deliver spotless and hygienic results for any rental property.
---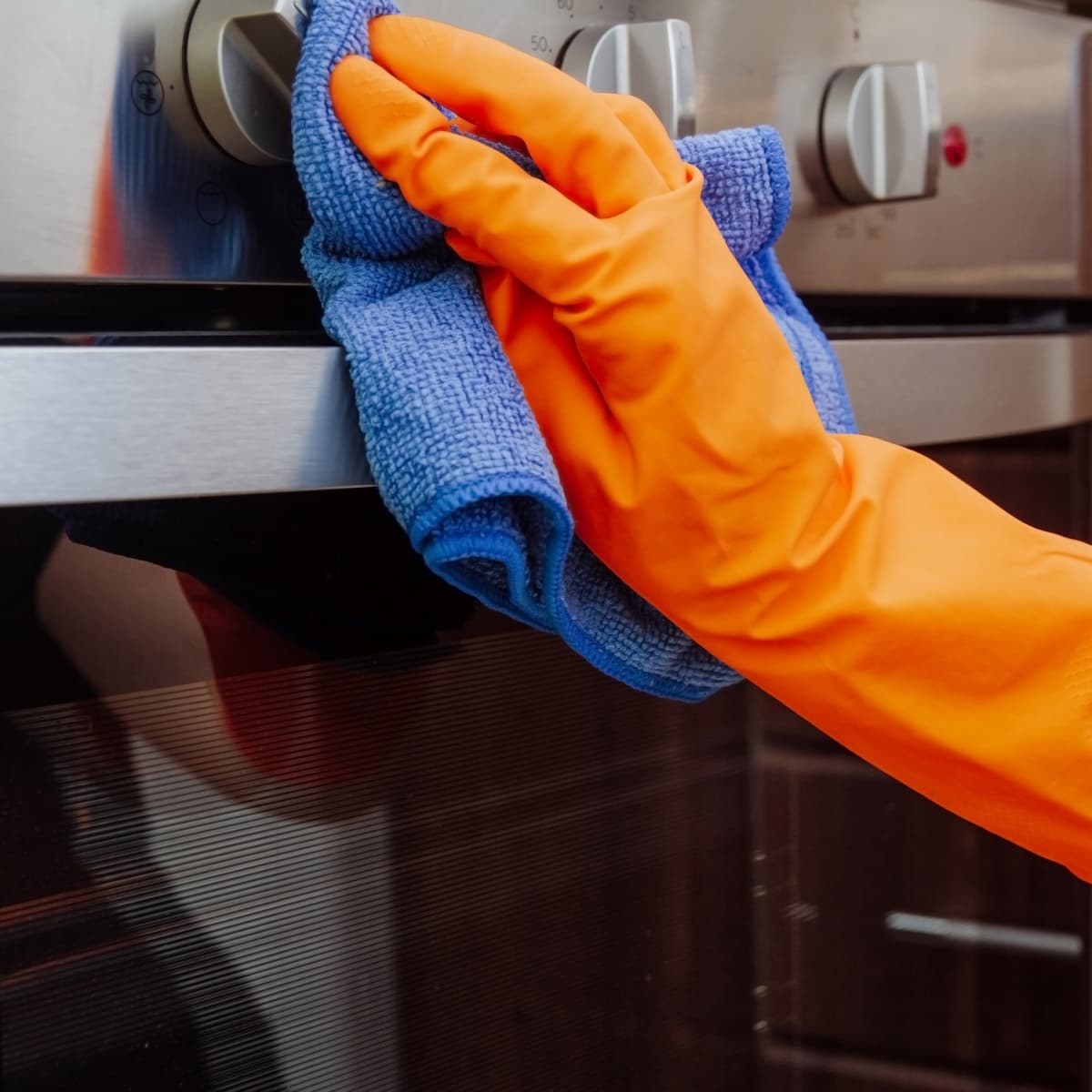 At Gateway Cleaning Services, we will provide you with a carefully tailored cleaning plan, considering the size of your rental property, the kind of building your rental is in, and any flooring, furnishings, or appliances that needs specialized cleaning. In addition, we will pay close attention to your security concerns and follow a strict protocol to give you peace of mind when cleaning your establishment.
Airbnb Cleaning Services
Cleaning your Airbnb between each guest is essential. It's not only necessary for sanitary reasons, but it ensures that your guests have a great experience. Great experiences lead to good reviews, and good reviews lead to more bookings!
While you could clean your vacation rental yourself, that may not fit with your schedule, lifestyle, or personal skill set. Remember, Airbnb allows you to charge a cleaning fee to help cover the cost of these services.
Gateway Cleaning Services offers two types of cleaning services:
Deep cleaning – This type of service is performed every quarter or so to ensure the baseboards, grout, door frames, and other detailed areas are kept clean.
Turnover cleanings – This service is performed between each guest. This includes cleaning toilets and showers, changing sheets, vacuuming, mopping, and other must-dos.
Our standard cleaning services in between guests include but are not limited to:
Clean outside and top of the refrigerator
Clean microwave – inside & out
Clean stove and hood
Clean exterior of the dishwasher
Clean countertops, backsplash, and sink
Spot clean cabinets
Clean/disinfect tubs, showers, countertops, and toilets
Clean/disinfect sinks, faucets, floors, and other surfacesRemove sheets
Make all beds
Empty all trash
Dust all horizontal surfaces
Dust ceiling fans and vents
Clean hard floors
Vacuum carpet and rugs
Clean mirrors and windows
Dust light fixtures and baseboards
Why Choose Gateway Cleaning Services?
At Gateway Cleaning Services, our professional Airbnb cleaning team is dedicated to meeting all your expectations. Our experience gives us the ability to clean and sanitize your rental property efficiently every time. When you choose to hire our cleaning services, you can expect:
Flexibility – We can easily accommodate and work around your guest's schedule. We also offer competitive pricing to accommodate your budget.
Experience – With more than 25 years of experience, you can be confident that you're hiring a team of skilled cleaners that will properly clean and sanitize your property.
Security – We will pay close attention to your security concerns and follow a strict protocol to give you peace of mind when cleaning your establishment.
Reliability – We will show up on time and deliver a professional job every time. We will arrive with the necessary equipment so that you won't incur additional expenses.
Our Cleaning Products
Our goal is to make your rental property as clean as possible. To do this, it's essential to use safe and effective cleaning products. Many inexpensive cleaners are diluted or leave behind a residue. Other cleaning products release harmful chemicals into your home, triggering allergies and jeopardizing your guest's health. However, upon request we use biodegradable, environmentally friendly products that are not harmful.
Contact Gateway Cleaning Services Today!
At Gateway Cleaning Services, we are committed to total customer satisfaction! With more than 25 years of experience, we offer professional, dependable, and affordable Airbnb cleaning services. Schedule a free estimate today to learn more about what we can do for your rental property.